Reseller Partner Program
Join the Combase Family and Become KORONA Certified
Partner Portal
Registered partners may click below to access their personal account through the partner portal.
What is KORONA.pos Cloud?
KORONA.pos Cloud is a point of sale system that combines the benefits of a large server-client system with those of a stand alone POS terminal. KORONA.pos cloud helps you to always keep track of every business process, no matter where you are. Take advantage of the benefits of KORONA.pos Cloud.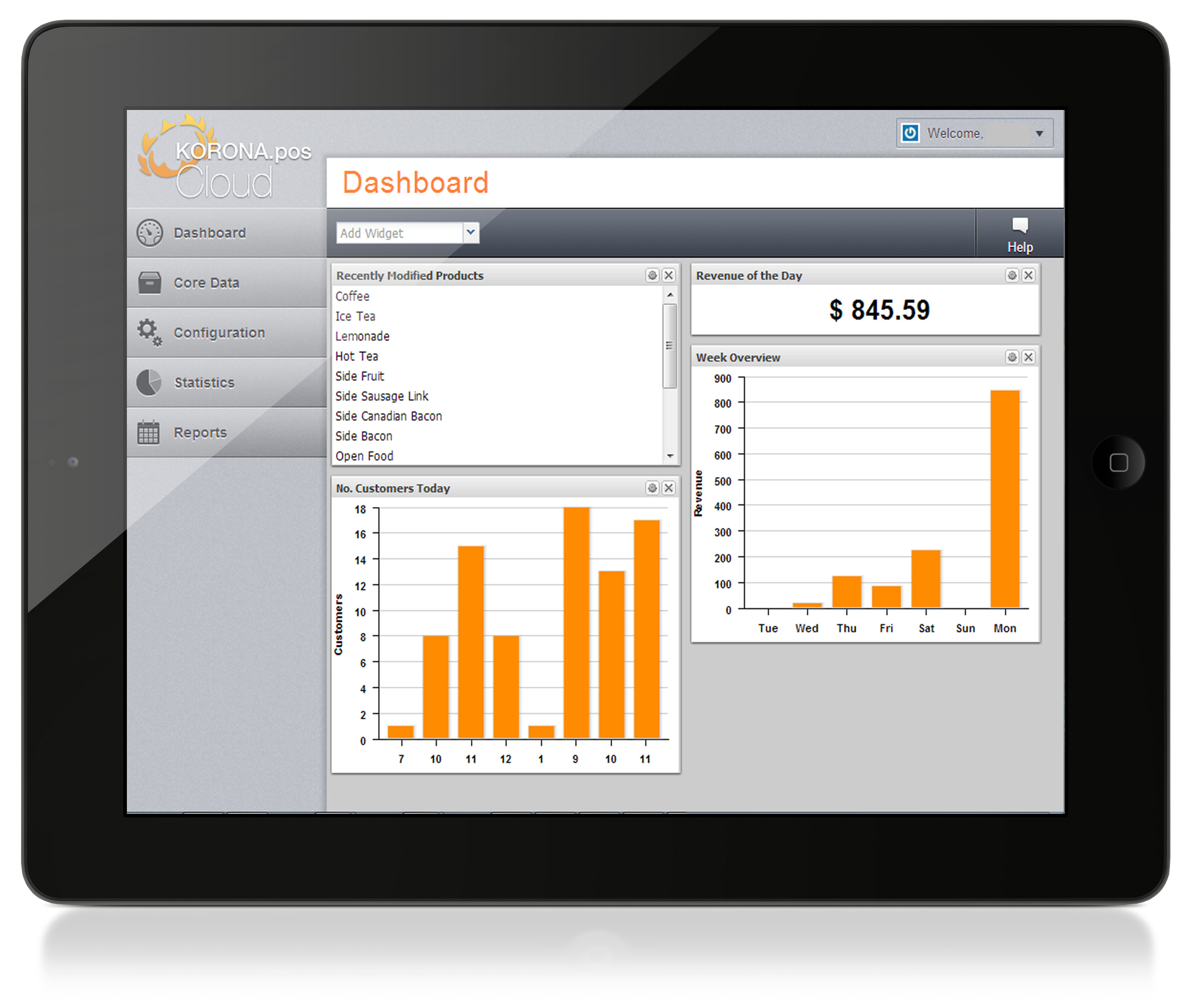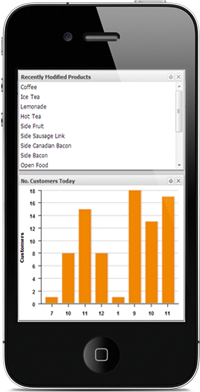 Convenience
Access reports and statistics about your business in real-time and get them from anywhere you need—in the office, on-the-go or at home.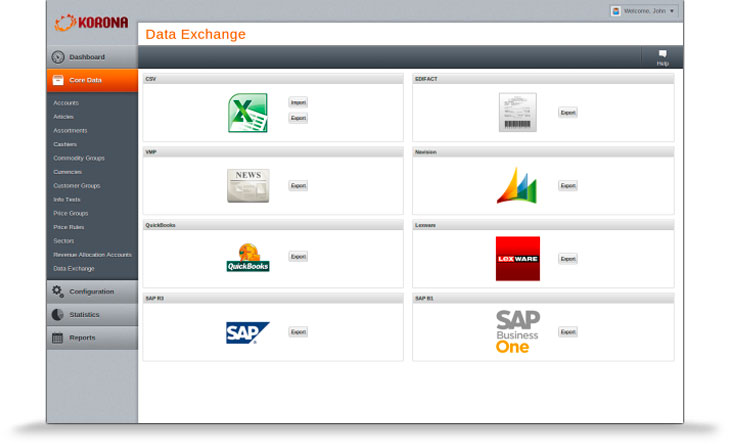 Affordable
With the Software as a Service (SaaS) pricing model you only pay for what you use
and when you use the software. This model drastically reduces your investment costs
and allows you maximum flexibility.
Save Time—Fast Set up and Training
Quickly import your inventory and export the performance data you need.
Exchange data with your favorite management systems through one convenient interface. Also, with the personalized and intuitive layouts, cashiers and managers find it simple to learn their way around and are ringing up sales like a pro in minutes.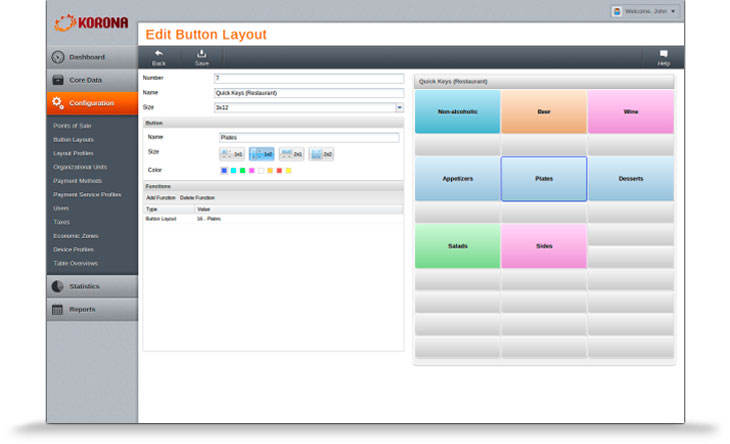 Manageable
The back office is easy to set up and intuitive to use. In addition to saving a large amount on the cost, you no longer deal with the installation,
management and maintenance
of complex servers or need to provide intensive training.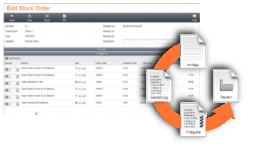 Personalized
Design your system so that it first your business methods. Optimize your organizational structure and cash register layout for effectiveness and efficiency. Business processes may change over time and KORONA will easily adjust to keep up.
Inventory Made Easy
KORONA.pos Cloud has the most intuitive inventory management system in the marketplace. More automation and helpful suggestions make managing your
inventory easier than ever before.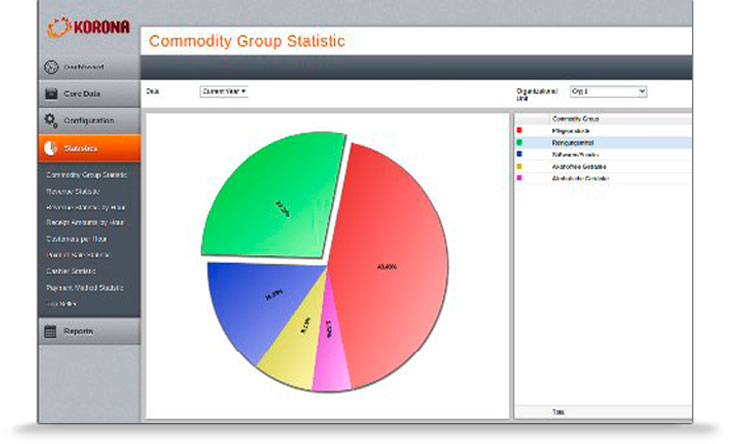 Reports in Real-Time
With a customizable dashboard and real-time reports, it is easy to always keep
track of your business no matter how many locations or organizational units you want to watch or compare.
Keeps You Competitive
Easy to understand and relevant data provides you all the necessary knowledge to move your company to optimal position in the marketplace. KORONA.pos Cloud enables you to react quickly and effectively to competitive factors.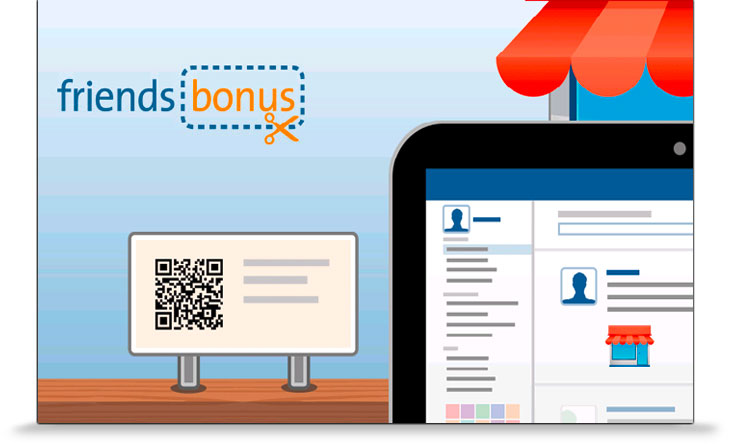 Reach More Customers
Expand your reach and draw in new customers right from the point of sale. With the social connection program, Friendsbonus, you can easily integrate your POS with social networks like Facebook. You will make loyal patrons out of existing customers and win new customers right at the check-out.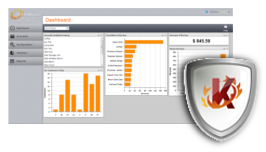 Accept All Payments
Mobile wallets, loyalty/rewards programs, gift and coupon providers, oh my! Which hardware and/or software changes will be required to keep up – are you ready? Genius is a breakthrough solution that solves the problem of how to support mobile commerce in addition to traditional payment methods all from a single device.
Security
Data storage in the cloud is very safe. Our professional server center maintains multiple backups to ensure full accessibility and enables additional processing power on top of that.