Let your business thrive with a modern POS solution.
Our all-in-one point of sale software helps you grow and do more with ease.
Get a Free Quote
POS Tools and Features that Make Your Business More Productive and Profitable
Contact Us
COMBASE's comprehensive solution manages your entire business, both retail and back-end operations.
We have spent years developing our product based on feedback from thousands of customers. The result: a point-of-sale software that is reliable, easy-to-use and flexible enough to support businesses from franchise enterprises to independents. COMBASE's point-of-sale system integrates with several partners and can easily connect with new ones with our open API.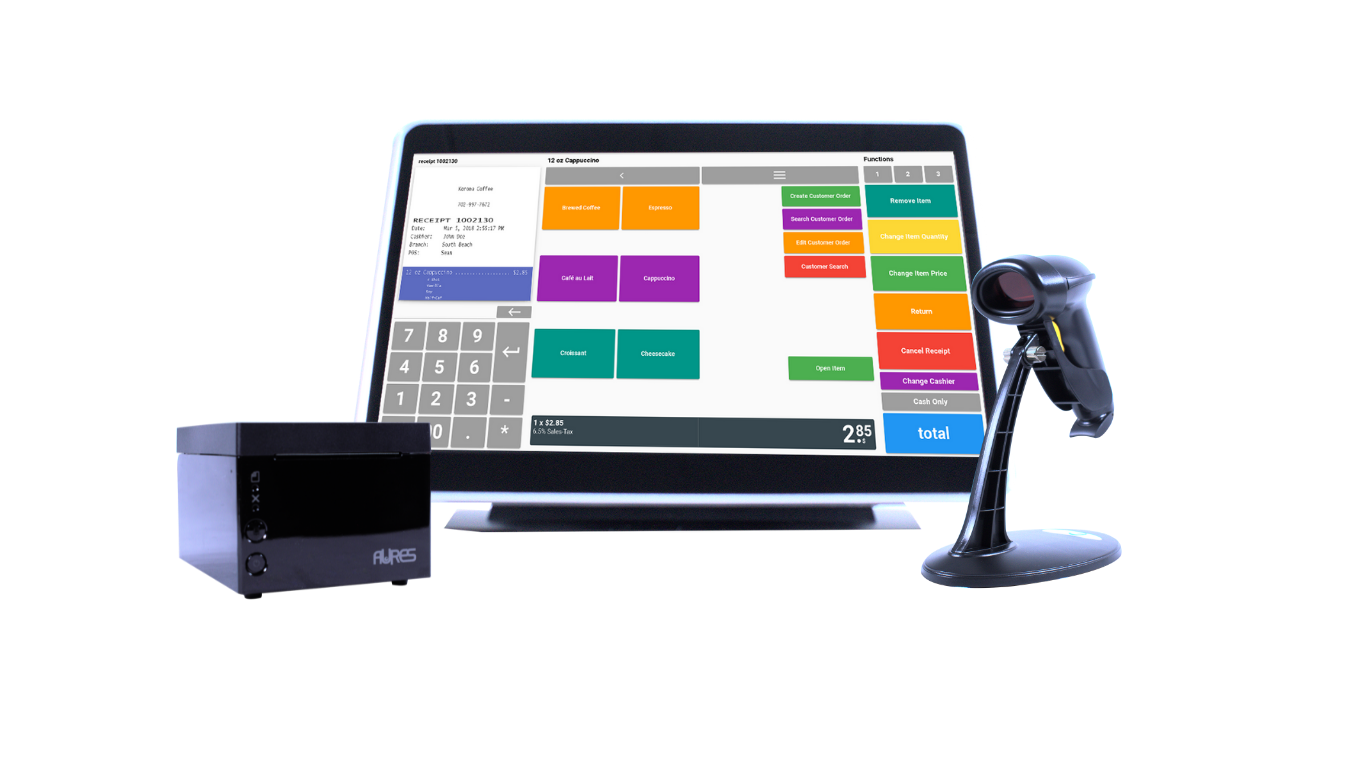 Not only do we provide you with an efficient point-of-sale system, our software also includes customer information management, accounting, inventory control, marketing, and reporting. Our goal is to provide you with the best software solution in the market so that you can be successful and grow your business effortlessly.
Learn More
Test Our POS Software
For Free.
Take advantage of all the features your business needs without any commitment. COMBASE's unlimited free trial lets you try out the features that best serve your business and scale up as you grow.
Improve Your Business
Your business is unique and your point of sale software should be too. COMBASE is designed with you in mind, providing a comprehensive and innovative POS system that's packed full of features that make running your business simple.