Manage business effectively with a point of sale system for your entire chain.
Get a Free Quote
A point-of-sale software made for the unique needs of chain businesses.
Contact Us
COMBASE streamlines the way you run your chain business to make it easier than ever.
We have developed a point of sale system that works with multiple locations. It's made specifically for chain stores and helps run promotions, track inventory, and manage data. It even offers an incentive to customers who shop at multiple locations.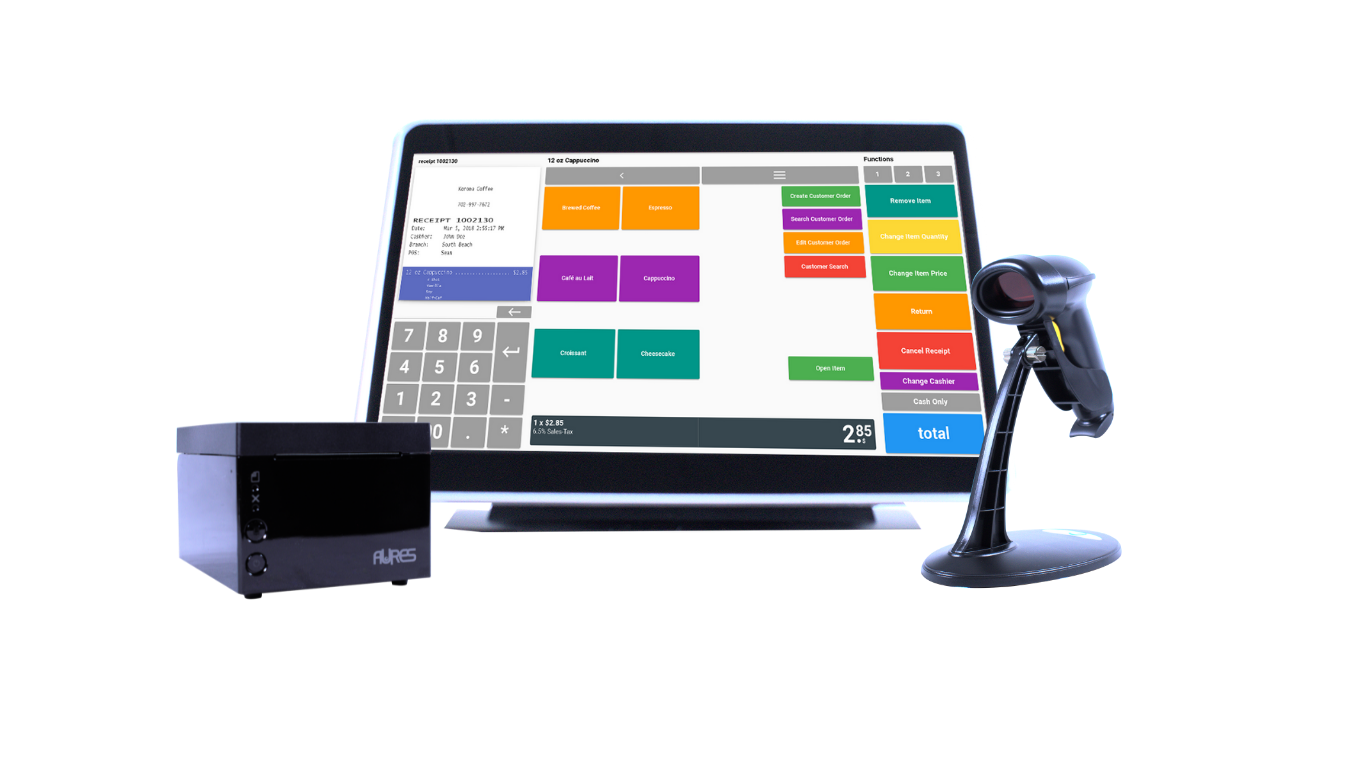 COMBASE is a fully hosted, cloud-based point of sale system designed for easy installation, powerful functionality and a fast return on investment. Key features include integrated menu management, inventory management, business analytics, employee scheduling tools and much more. Track sales patterns and predict future trends. Increase convenience and speed up transactions.
Learn More
Increase your chain efficiency
COMBASE USA is an all-inclusive, fully integrated POS system. This innovative and flexible software solution works for chain stores and businesses looking to streamline their operations.
Improve Your Business
As your business grows, so does the amount of data you must track and manage. As a chain store or retail chain, you have many store locations to keep up with. COMBASE's POS system will equip you with a way to control all of your business operations in one convenient location. The results are more efficient processes, and happier customers.