Reseller Partner Program
Join the Combase Family and Become KORONA Certified
Partner Portal
Registered partners may click below to access their personal account through the partner portal.
Are you an expert in sales, consulting, system installation and tech support?
Combase has the software to bring your customers into the next generation of point of sale operations and can enable you to land more opportunities than before.
Are you are serious about updating your business and your offerings?
Then you are ready to invest effort and resources (mostly time) into learning a robust and cutting edge point of sale software system and become KORONA certified.
Join our Family!
In return, as a reseller partner with Combase, you become part of our family. You will not only have personal training with our staff and access to sales and marketing resources, but we will do whatever we can to help you be successful, even if that means going beyond software support and training.
Why Partner with Combase?
No up-front costs, just a bit of time and effort from you and your team.
Residual income opportunities.
Lead referrals. We do not sell direct, so all end-user leads we receive go out to you.
Setup support and 24/7 live troubleshooting support.
No territorial boundaries.
Capture new business opportunities in a wide variety of growing industries and niches.
COMBASE USA sells 100% through its resellers and will not sell directly to end users.
Reseller Requirements:
As point of sale systems move to the cloud and switch to the software as a service sales model, resellers must be prepared to build and maintain ongoing relationships with their clients.
You must have adequate first level support for your clients.
Plan and execute a personalized training plan with our team to become KORONA certified.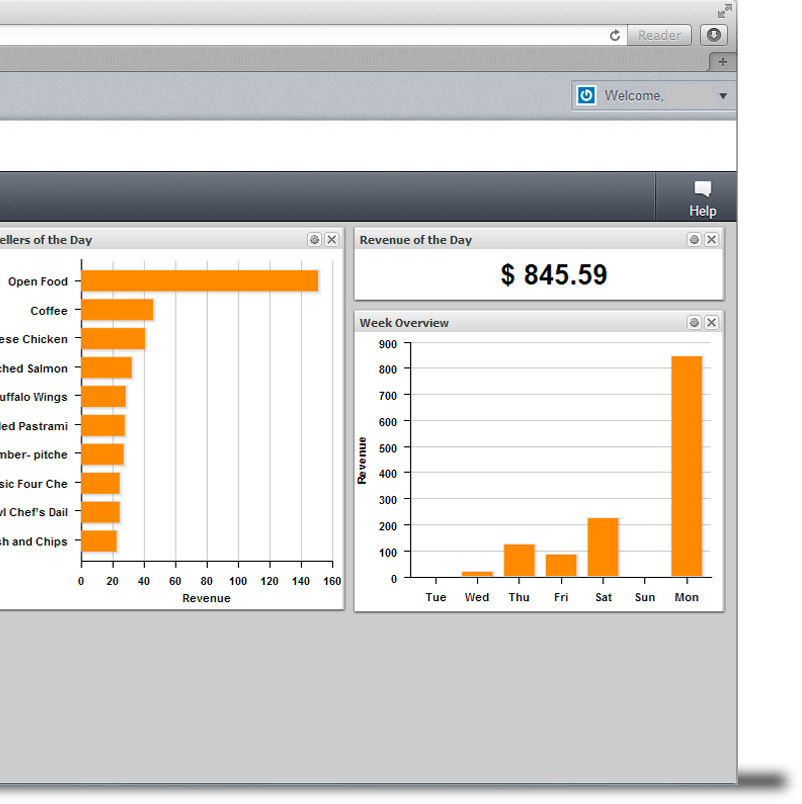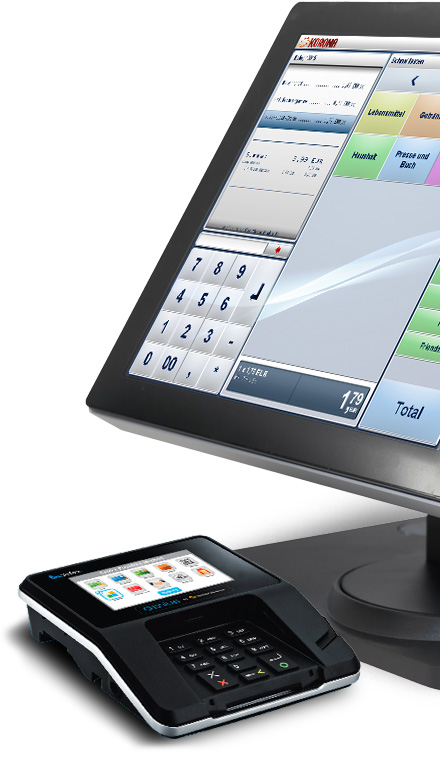 "The architecture is the key.What you'll find with KORONA.pos is that Combase knows Point of Sale."
-National Reseller
More about Combase Resellers
If this sounds even potentially interesting,
get in touch to learn more.
The best POS for
you and your merchants.