Agent Partner Program
Make Your Solutions Stickier
Join now…
Sign up your first account today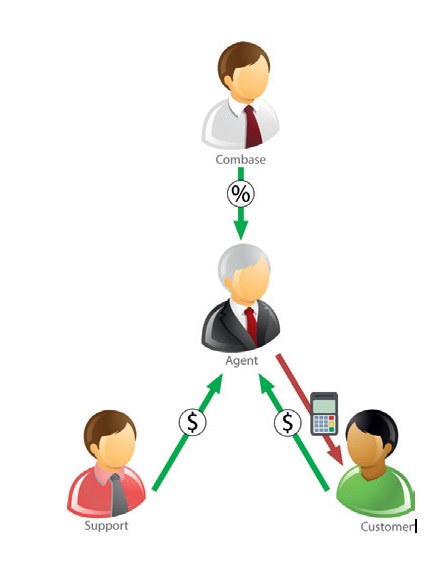 With the Agent Program from COMBASE USA you can start earning extra residual income right away and make your merchant accounts stickier at the same time.
Simply help your customers get the total solution they need by taking your offerings beyond just payment processing.
COMBASE has the best point of sale system for you and your merchants along with some of the industries most experienced support partners to help care for them after the sale.
We can offer the right training to get you started and it's simple enough that you can start right away.
Contact us at (702) 997-2347 or by E-mail at info@combase-usa.com if you would like more information or Enroll today and start getting sticky!