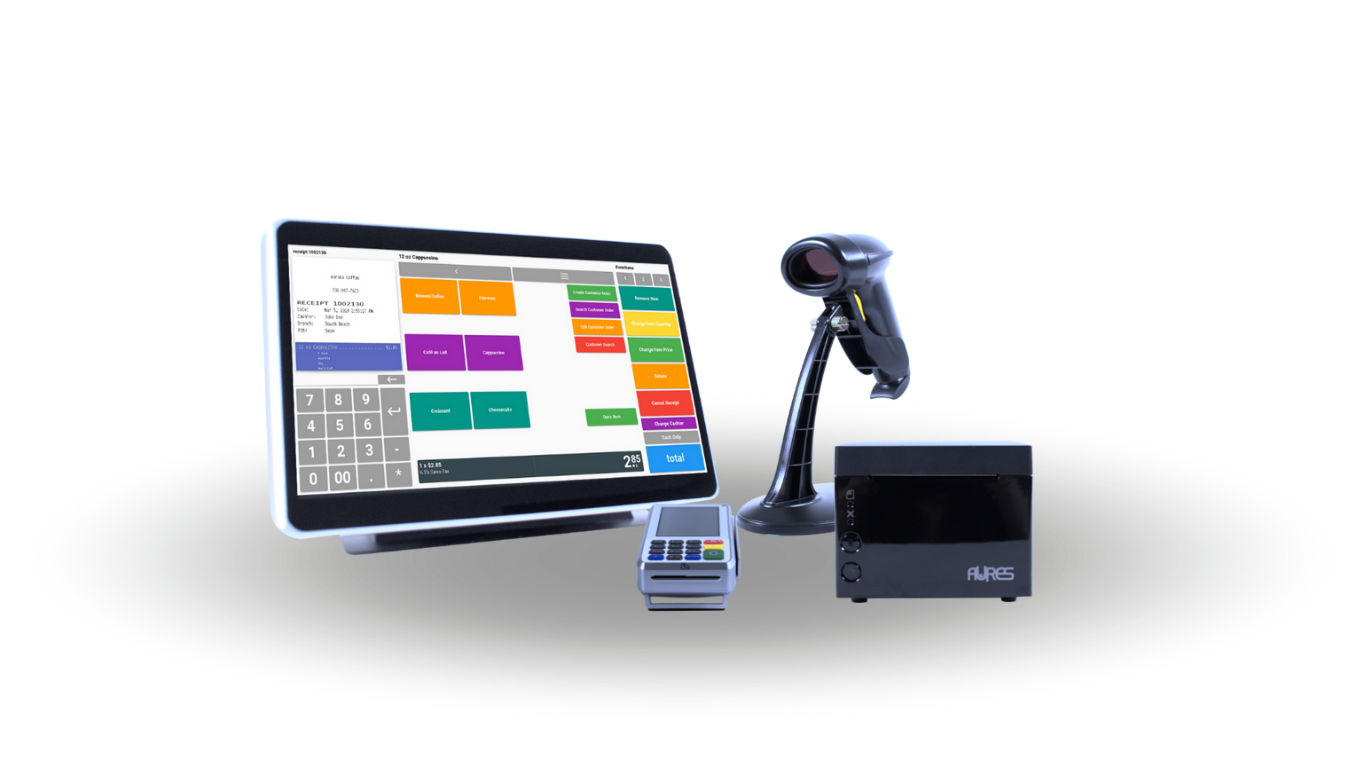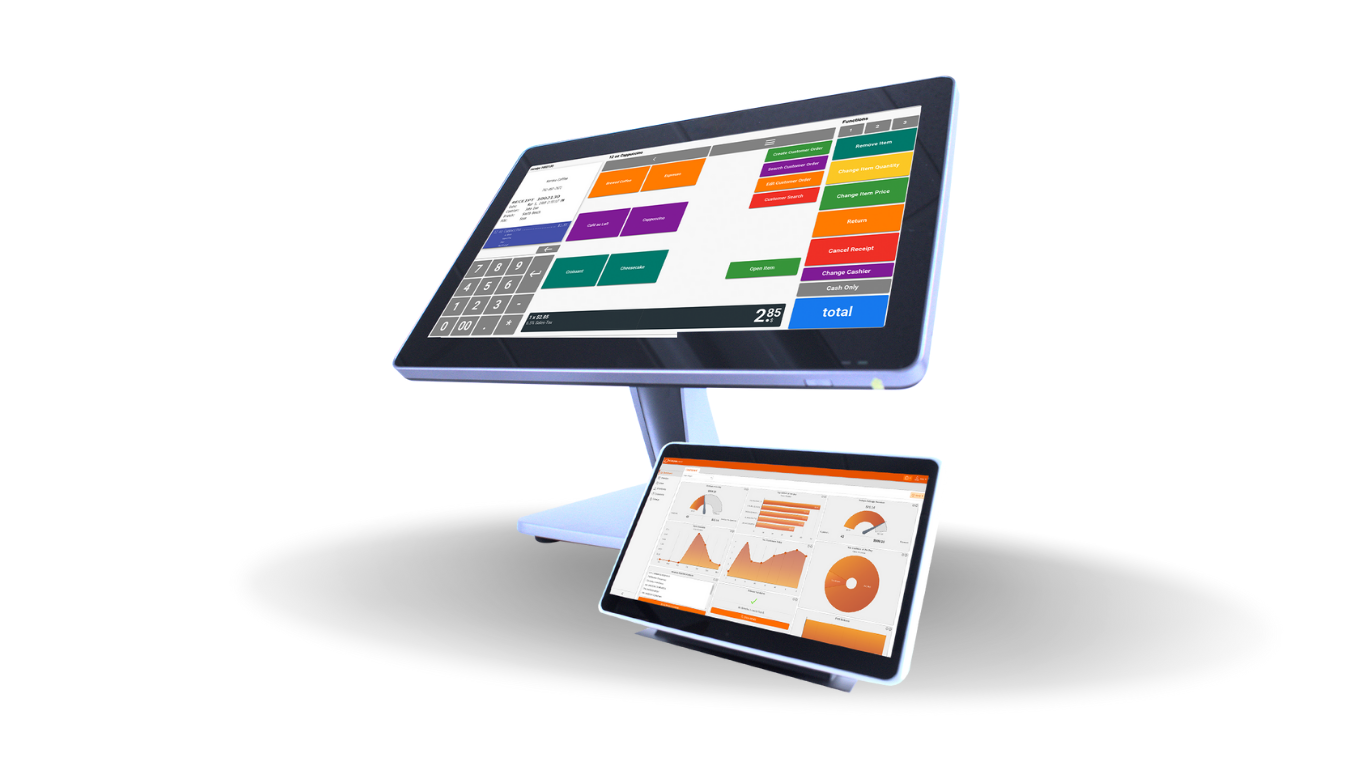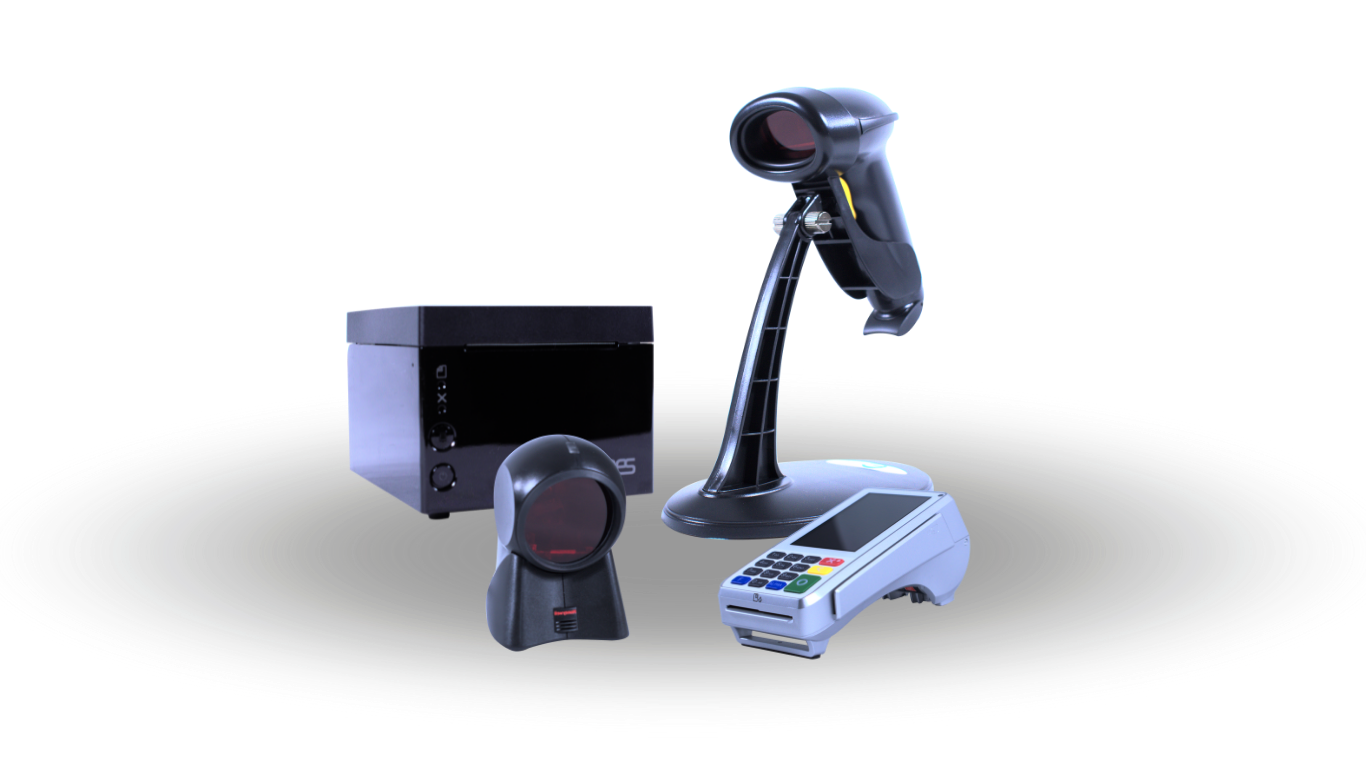 Make a smart business decision.
COMBASE is the leading all-in-one POS system, allowing you to manage all your data and business operations in one place. Control of your business operations and data has never been easier. Our point-of-sale software is completely customizable, allowing great functionality for each unique business industry.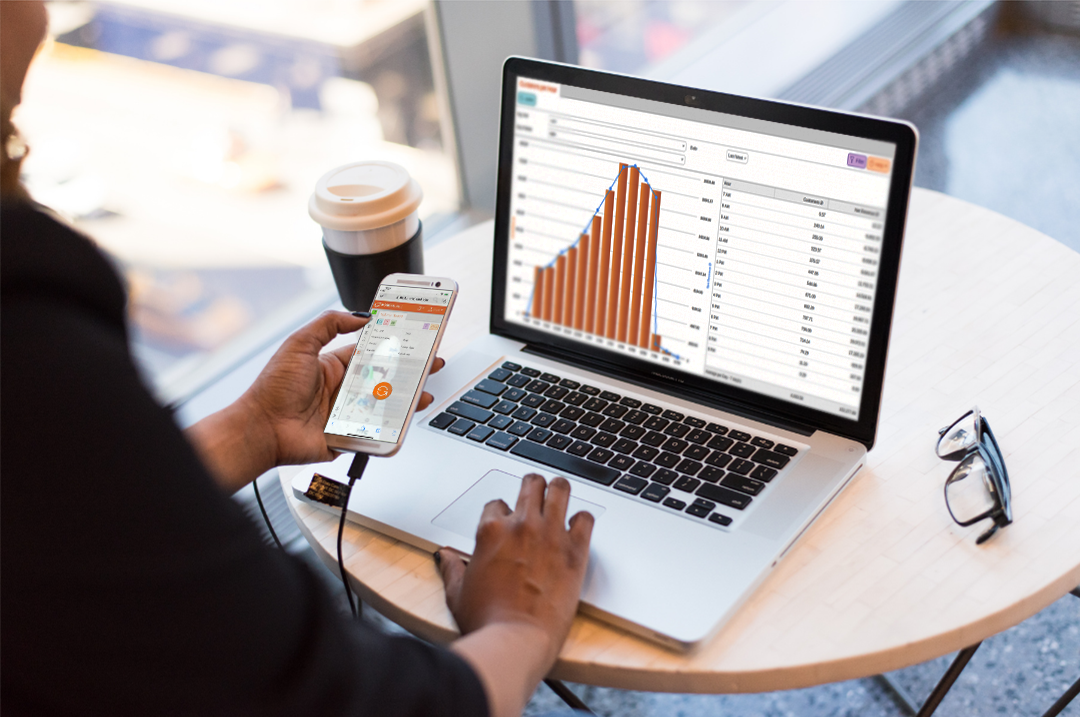 Very customizable. You can really tailor the buttons and layout for what is easiest for you.
It just works. Reliable. Love the back office reporting features.
The ability to do anything the way I want it. Allowing growth far into the future. No processor attached to the POS.
The customer service is incredible. The features are useful, extensible, and there are a lot of them.
Ease of use and very helpful support